Usually, I have fun coming up with post titles. But, at first, this one may seem a bit confusing. I assure that it will make sense once you are finished reading….
The day before Thanksgiving, my head was full of all the things that I had to get done before hosting a nice dinner the next day with my husband's family.


I like the idea of entertaining, but I must confess that I can get a little frazzled getting things done.


So, I was thrilled to be able to get out of the house with my mother, who offered to take me out to visit a very interesting place.


Believe it or not, Arizona has a olive mill.
As we approached the store/restaurant of this working olive mill, we passed by their vegetable garden…
Lettuce, Swiss Chard, Basil and much more was growing, which they use in their restaurant.
Olive trees dotted the picnic area.
As you walk into the store, you are greeted by this sign.
My mother had a great time looking at all the different types of olive oil, salad dressings and balsamic vinegars that were available for sale.
There was a tasting bar, where you could sample all kinds of olive oil. I tried most of these and liked the Blood Orange and Meyer Lemon best. I didn't particularly like the Vanilla Bean or White Truffle Oil though.
I had fun trying the balsamic vinegars. I got the Pomegranate White Balsamic Vinegar to use in my 'top secret' salad dressing recipe.
There was a large selection of delicious recipes to choose from. I chose these 3.
I just love a good tomato sauce, don't you?
Delicious food to temp….
Their huge lunch menu made it hard for me to choose what to order, but I decided upon a roast beef panini.
We had a lovely visit and on our way back to the car, I noticed the large cotton field…
Cotton is grown in many areas in Arizona, but as cities grow, the cotton fields are often found in outlying areas.
So, now does the post title make sense?
I had a wonderful time with my mother and then it was time to get back home and finish preparations for Thanksgiving.
We had a wonderful time at our house with my husband's family before heading to my sister's house to have another Thanksgiving celebration with my family.
I hope you all enjoyed your holiday weekend. I got some great gifts on sale on Black Friday – and I didn't even leave my house until 9:00 in the morning 🙂
**You can find out more about the Queen Creek Olive Mill by clicking this link.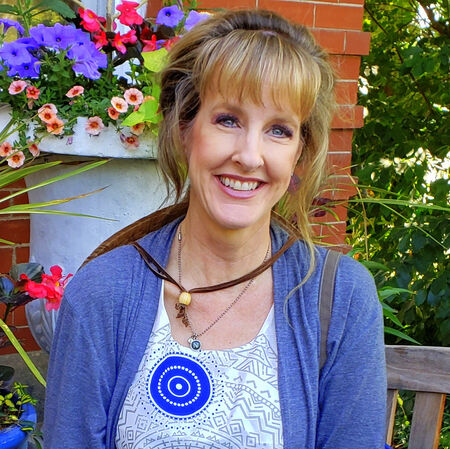 Noelle Johnson, aka, 'AZ Plant Lady' is a horticulturist, certified arborist, and landscape consultant who helps people learn how to create, grow, and maintain beautiful desert gardens that thrive in a hot, dry climate. She does this through her 
consulting services
, her online class 
Desert Gardening 101
, and her monthly membership club, 
Through the Garden Gate
. As she likes to tell desert-dwellers, "Gardening in the desert isn't hard, but it is different."
https://www.azplantlady.com/wp-content/uploads/2011/11/2806.jpg
640
470
arizonaplantlady@gmail.com
http://www.azplantlady.com/wp-content/uploads/2018/10/favicon.png
arizonaplantlady@gmail.com
2011-11-28 18:34:00
2020-03-04 16:22:31
Field Trip – Vegetables, Herbs, Trees, Food and Cotton?