have a problem in my garden.  The suspects who wreak havoc on my vegetable gardens are furry, have tails and whiskers.  On the surface, they are very cute, but wild on the inside and shy away from contact with humans, except for the neighbor who feeds them.
Now before we go further, I must tell you that I like cats – a lot. I don't mind them in my backyard and enjoy watching them stretch out in the sun on a winter's day or enjoying the filtered shade from my trees in summer. What I don't like is that they use my raised vegetable beds as a litter box.
To help deter them, I added a motion control sensor that is attached to my hose, which sprays anything that gets too close to the garden (including me if I forget to turn it off before working in the garden). This has helped, but there is still half of the garden that the cats continue to use as a toilet. Not a place I want to grow vegetables.
I had done research on plants that may repel cats, and the herb 'rue' (Ruta graveolens) kept coming up. The problem was, I had a hard time finding it as it's an old-fashioned herb, and isn't used much anymore.
Nursery visits have become more frequent for me lately as I am preparing for a visit from a magazine and a wedding that will be held in out backyard. So, I've been giving my garden a little more attention, and that means plant shopping!
While I was browsing through the aisles at the nursery, I spotted a tray filled with rue plants. I must admit that I could hardly contain my delight and bought seven without a second thought. Of course, I also came home with several other plants for the garden too.
I was so thrilled to have found some rue and have a chance to see if it would keep the cats out of the garden. The dried leaves from rue are also purported to keep cats away, so I can harvest the leaves and use them in other areas if I need to.
The plant itself is attractive with lacy foliage, and the leaves smell just fine to me – cats just don't like it – hopefully.
I am somewhat hopeful that this will do the trick, but I am also a bit cautious as not all surefire solutions work. I'll be sure to let you know if it works to keep the cats out of the vegetable garden.
**Have you ever had a problem with cats in your garden? What did you do to get rid of them?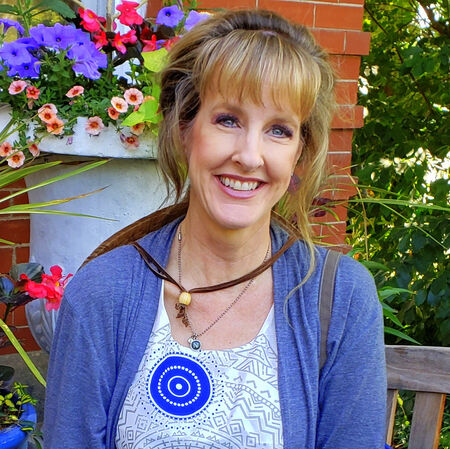 Noelle Johnson, aka, 'AZ Plant Lady' is a horticulturist, certified arborist, and landscape consultant who helps people learn how to create, grow, and maintain beautiful desert gardens that thrive in a hot, dry climate. She does this through her 
consulting services
, her online class 
Desert Gardening 101
, and her monthly membership club, 
Through the Garden Gate
. As she likes to tell desert-dwellers, "Gardening in the desert isn't hard, but it is different."
https://www.azplantlady.com/wp-content/uploads/2017/03/rue_repels_cats_in_garden.jpg
1200
900
arizonaplantlady@gmail.com
http://www.azplantlady.com/wp-content/uploads/2018/10/favicon.png
arizonaplantlady@gmail.com
2017-03-05 12:47:47
2020-12-01 11:27:12
Cats in the Garden and an Old-Fashioned Herb With Repelling Qualities