How Long Does It Take Before A Saguaro Grows Arms?
Exploring the Growth of Saguaro Cactus Arms
In the realm of desert flora, the saguaro cactus stands as an iconic symbol of the American Southwest.
The saguaro cactus (Carnegiea gigantea) is a towering, tree-like cactus native to the Sonoran Desert, spanning the regions of Arizona and Mexico. It claims the title of the tallest cactus in the United States, reaching heights of up to 52 feet and boasting a substantial diameter of up to 30 inches. Despite their slow growth, saguaros have an impressive lifespan, enduring for as long as two centuries.
One of the most common questions about these magnificent cacti is, "How long does it take for a saguaro cactus to grow its arms?" There's a prevailing belief that it requires a staggering 100 years, but let's delve deeper into the fascinating journey of saguaro arm growth.
However, as with much plant information, this answer is not always correct, it actually takes less time for a saguaro cactus to grow its arm back in a landscape setting than it's native habitat.  
Unveiling the Mysteries of Saguaro Cactus Arm Development
Saguaro cacti (Carnegiea gigantea) are renowned for their impressive stature and distinctive arms, making them a captivating presence in the desert landscape. However, the timeline for the growth of saguaro cactus arms is far more nuanced than the century-long myth suggests.
The Influence of Habitat and Water Availability
The primary factor influencing the rate of arm development in saguaro cacti is the availability of water. In their native desert habitat, where water is a precious resource, saguaros exhibit a slower growth pattern. It's not uncommon for them to take between 50 to 100 years or even more to sprout their first arms.
Accelerated Growth in Landscape Settings
In stark contrast, saguaro cacti in landscape settings, where irrigation systems provide consistent moisture, tend to grow at a significantly accelerated pace. The abundant water supply encourages more rapid development, and as a result, these cacti often display their distinctive arms much earlier than their counterparts in the wild.
Regional Variations in Growth Rates
Even within the saguaro's range, growth rates can vary based on regional climate conditions. For instance, saguaros in areas with slightly higher rainfall, such as southern Arizona near Tucson, may experience faster arm growth compared to those in drier regions of the Sonoran Desert.
The Unique Journey of Each Saguaro
It's important to emphasize that while some saguaro cacti may begin growing arms in as little as 10 to 20 years in well-irrigated landscape settings, others may take longer. Each saguaro's journey is unique and influenced by various environmental factors and care.
In general, a saguaro growing in its native habitat can take 50 – 100 years to grow arms. In a landscape setting, where saguaro are treated with gentle care, arms often appear much earlier.
I have had many adventures with saguaros and love seeing them in the garden landscape. They look particularly spectacular paired up with an ocotillo.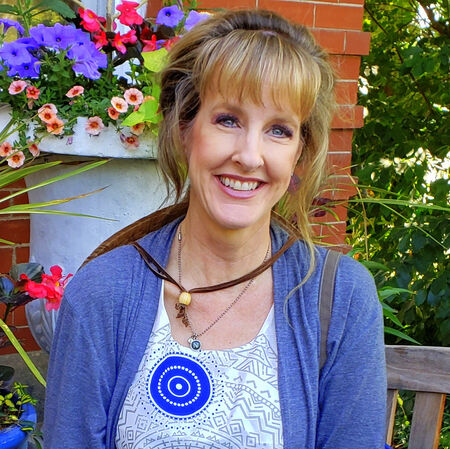 Noelle Johnson, aka, 'AZ Plant Lady' is a author, horticulturist, and landscape consultant who helps people learn how to create, grow, and maintain beautiful desert gardens that thrive in a hot, dry climate. She does this through her
consulting services
, her online class
Desert Gardening 101
, and her monthly membership club,
Through the Garden Gate
. As she likes to tell desert-dwellers, "Gardening in the desert isn't hard, but it is different."
https://www.azplantlady.com/wp-content/uploads/2009/08/saguaro_cactus_sonoran_desert_arms.jpg
640
378
arizonaplantlady@gmail.com
http://www.azplantlady.com/wp-content/uploads/2018/10/favicon.png
arizonaplantlady@gmail.com
2009-08-29 21:13:00
2023-09-01 14:17:59
How Long Does It Take Before A Saguaro Grows Arms?