Some of My Favorite Visitors…
Every week, I enjoy seeing who happens to visit me in the garden. To be precise, feathered visitors.
Some of you may know that I also write a blog for Birds & Blooms magazine and as a result, I am always on the lookout for interesting and sometimes unusual birds.

But, often it is my regular visitors that bring a smile to my face.
Here are some of the visitors that I had last week….
Unusual Birds
House finches are some of my most common visitors. They just cannot seem to get enough of my sunflower seeds. I love the bright colors of the male birds during mating season.
Hummingbirds have to be one of my absolute favorite birds. I am fortunate enough to have them visit my garden all year round.
This little Anna's hummingbird is enjoying the flowers of my Chaparral Sage (Salvia clevelandii).
Some of the larger birds who come to visit are Doves. I have four different types of doves that visit, but Mourning Doves are by far, my most frequent visitors.
My bird feeder, like many others, make it difficult for doves to eat directly from them.
Sometimes however, they do manage to get a quick snack, but it is difficult for them to perch on such a small area, so they usually content themselves from eating birdseed that falls to the ground underneath my bird feeder.
Okay, I must admit that I did not take this photo in my garden. I saw this little female hummingbird when I was taking a walk, She was sitting in a Palo Verde tree only a block from my house. I usually take my camera when I go for a walk, because I never know what I will see.
*************************************
I would like to thank you all for your kind comments about my post "An Embarrassing Admission". I am so blessed to have such great people take the time to read my blog and I am always so thankful for you who take the time to leave me a comment 🙂
This week is full of activity for me. We are busy painting the interior of our house. On Monday, we painted the family room, kitchen and all the hallways, which took about 14 hours of work. The next day, I certainly felt it in my muscles. There is no way that I am going to the gym this week…..I am getting my workout painting 🙂
There is still some painting left to do, but I think I will give my muscles a bit more of a rest and work on making some plum jam tomorrow. – my mother's tree is just full of ripe plums – yum, yum.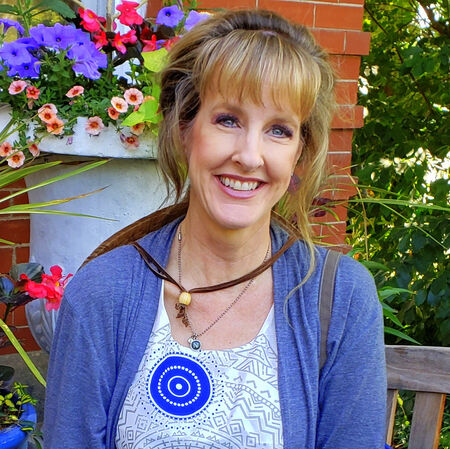 Noelle Johnson, aka, 'AZ Plant Lady' is a author, horticulturist, and landscape consultant who helps people learn how to create, grow, and maintain beautiful desert gardens that thrive in a hot, dry climate. She does this through her
consulting services
, her online class
Desert Gardening 101
, and her monthly membership club,
Through the Garden Gate
. As she likes to tell desert-dwellers, "Gardening in the desert isn't hard, but it is different."
https://www.azplantlady.com/wp-content/uploads/2011/06/DSC_0041.jpg
640
591
arizonaplantlady@gmail.com
http://www.azplantlady.com/wp-content/uploads/2018/10/favicon.png
arizonaplantlady@gmail.com
2011-06-08 00:11:00
2021-02-14 07:11:16
Some of My Favorite Visitors…