Household Cleaners
Do you like the idea of using household cleaners that are natural? I do. Especially after I noticed a build-up of 'blue' cleaning product in the small crevices of my bathroom counters.
So, I decided to focus on using natural cleaners using something straight from my garden – citrus!
Did you know that citrus (all kinds) have natural cleaning properties? It does. Citrus cleaner smells great, cleans well and I feel great using something that I grew.
Introduction to Household Cleaners
Creating your own all-natural household cleaner using leftover citrus peels and vinegar is not only environmentally friendly but also highly effective. Citrus fruits like grapefruit, lemon, and oranges possess natural disinfecting properties, making them excellent ingredients for homemade cleaners. This DIY citrus cleaner is a fantastic way to put your citrus peels to good use while avoiding the harsh chemicals found in many commercial cleaners.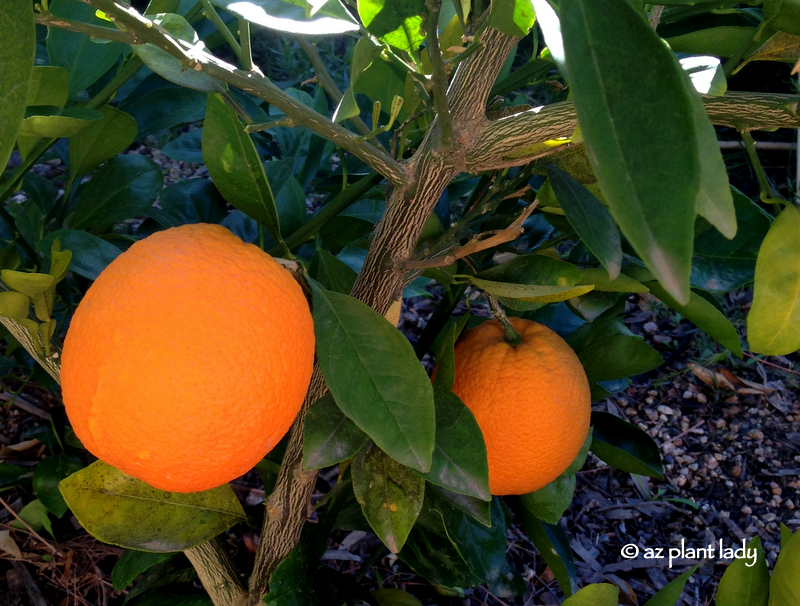 Harnessing the Power of Citrus
Many commercial cleaners incorporate lemon or orange for a reason – citrus fruits naturally disinfect and can help remove stains and mineral deposits. By making your own citrus cleaner, you're taking advantage of these natural cleaning properties while reducing waste.
Crafting Your Homemade Citrus Cleaner
Gathering Ingredients and Supplies
To get started, you'll need a few simple ingredients and supplies:
Citrus fruit (grapefruit, lemons, or oranges work well)
A large jar with a lid
Regular distilled vinegar
Strainer
Spray bottle
Step-by-Step Instructions
Here's how to create your homemade citrus cleaner:
Begin by peeling your chosen citrus fruit or simply cut off the peels.
Place the citrus peels into your jar, ensuring the jar is completely filled.
Add vinegar to cover all the peels.
Store the container in a dark, cool place, such as your pantry or cupboard, for approximately 2 to 3 weeks.
After steeping, strain the citrus peel and vinegar mixture through a strainer to remove any pulp or debris.
Fill half of a spray bottle with the citrus and vinegar mixture, then top it off with water – that's it!
Versatile and Cost-Effective Cleaning
Your homemade citrus cleaner is now ready for use as an all-purpose cleaner on various surfaces, including floors, stovetops, appliances, and glass. It's effective and budget-friendly. However, please avoid using it on marble or granite countertops, as the vinegar could potentially damage them.
Tip: Stock Up on Citrus Peels
If you don't have enough citrus peels initially, consider freezing them until you accumulate a sufficient quantity to fill a jar.
*Optional: For a customized fragrance, add herbs like rosemary or mint, or incorporate essential oils to enhance the scent of your homemade citrus cleaner.
Crafting a Disinfecting Citrus Cleaner
For those seeking a quicker disinfecting solution, follow these steps:
Take the peels from one citrus fruit of your choice and add them to 4 cups of water.
Bring the mixture to a boil, then remove from heat and allow it to cool.
Remove the peels.
Add 6 tablespoons of distilled vinegar and 3 teaspoons of borax to the cooled citrus water.
Transfer the solution to a spray bottle and use it immediately on non-porous surfaces.
Embrace DIY for a Greener Home
Crafting your homemade citrus cleaner not only creates an eco-friendly product but also reduces waste, utilizing items like citrus peels that might otherwise end up in the trash. Discover the benefits of natural cleaning with this simple and effective DIY project for your home.
So, if you have a tree filled with citrus, or even if you have to buy some at the grocery store – this cleaner is well worth it!
Shrubs Aren't Meant To Be Cupcakes, Frisbees, or Pill Boxes

https://www.azplantlady.com/wp-content/uploads/2014/02/grapefruit_cleaner.jpg
741
1024
arizonaplantlady@gmail.com
http://www.azplantlady.com/wp-content/uploads/2018/10/favicon.png
arizonaplantlady@gmail.com
2021-02-02 17:00:00
2023-09-26 15:56:26
DIY Natural Household Cleaner From Citrus Peels