First Harvest – 2 Years In The Making…
Today, was a very special day in the garden and it took almost 2 years to reach this date.
Today marks the first harvest from our young orange tree.
When planting trees, it is best to dig them 3x as wide as the rootball to allow roots an easier time to grow outward. However, plant at the same depth as the root ball.
Back in February of 2012, we bought our first citrus tree for our edible side garden.
Years ago in our first home in Phoenix, we had large, mature citrus trees. My two oldest daughters (then 9 and 4 years old) would climb up into our grapefruit tree. We also had orange and lemon trees on our flood irrigated lot near 48th Street and Thomas.
I'm not sure why it took us so long to plant an orange tree in our current home. But, our youngest kids loved picking oranges from their grandparent's blood orange tree. So, shortly after the birth of our granddaughter, I decided it was time to plant one in our garden.
My youngest daughter and son were anxious to help plant their very own orange tree under the guidance of their older sister.
I explained to the kids that it would take a few years to see any fruit form on our new tree. So, we settled ourselves in for a long wait.
The first year, we did see orange blossoms form, but no fruit set. This is normal for a newly planted tree, so I wasn't surprised.
Last fall, were thrilled to discover oranges forming on our tree.
I must admit that it was hard to be patient at this point. I couldn't wait for them to start turning orange.
My husband kept asking me when it was time to pick the new oranges. I explained (more then once) that they had to come off easily when lightly pulled and twisted at the same time.
*Citrus does not continue to ripen and get sweeter after picked. So it is best to leave them on the tree until they are ready to be picked.
Some varieties of orange will have a little green color on their skin like Valencia oranges. However, Navel oranges should be mostly orange before picking.
Today, I decided was the day to pick our new oranges. My granddaughter was here and ready to help.
She needed a little help, but they did come off fairly easily.
While our harvest was quite small, I don't think we will ever enjoy the taste of a fresh orange more then this one that took 2 years of waiting.
The variety of orange that we planted is called 'Arizona Sweet', which is great for both juice and eating in sections.
To make the most of our small harvest, I will make orange vinaigrette dressing for our salad tonight. But before I juice the oranges, I will take the orange zest and freeze it for later use, which is an easy way to extend your citrus harvest. I have done this before with lemons harvested from my mother's large lemon tree. To learn how, click here.
Do you have citrus in your garden? What kind(s) do you grow?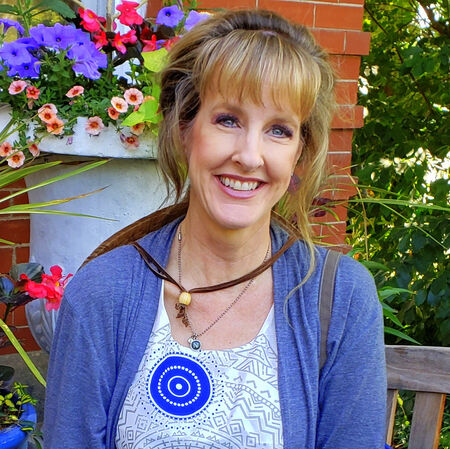 Noelle Johnson, aka, 'AZ Plant Lady' is a author, horticulturist, and landscape consultant who helps people learn how to create, grow, and maintain beautiful desert gardens that thrive in a hot, dry climate. She does this through her
consulting services
, her online class
Desert Gardening 101
, and her monthly membership club,
Through the Garden Gate
. As she likes to tell desert-dwellers, "Gardening in the desert isn't hard, but it is different."
https://www.azplantlady.com/wp-content/uploads/2014/01/IMG_2697-1.jpg
1200
1600
arizonaplantlady@gmail.com
http://www.azplantlady.com/wp-content/uploads/2018/10/favicon.png
arizonaplantlady@gmail.com
2014-01-08 19:32:00
2021-01-16 06:49:33
First Harvest – 2 Years In The Making…