I love to travel.


A lot.


For the past few years, I leave my husband and kids behind and embark on a road trip along with my mother where we explore a different region of the United States.

We fly into one city, rent a car and several days (and states later) fly out of a different city. I must admit that I love planning our trips and I have a binder filled with our itinerary and places of interest.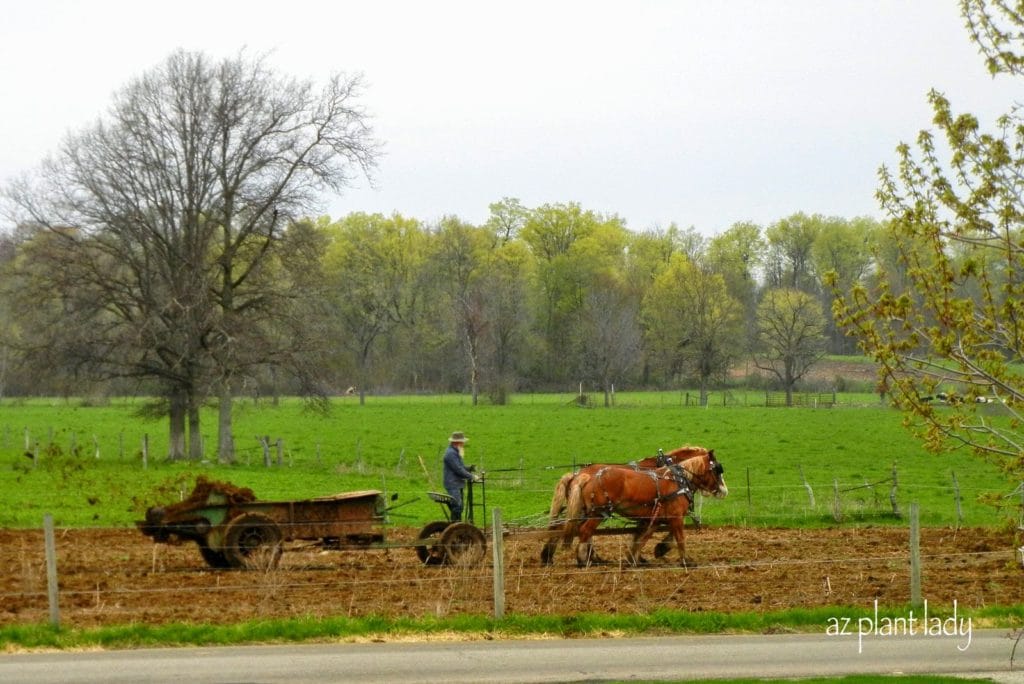 We named our first road trip "The Midwest", which began along the west coast of Michigan. We ended up in Springfield, Missouri with stops in Indiana Amish country and visits to historical Abraham Lincoln sites in Illinois along the way.
What I love about these trips are meeting the people and learning the regional differences in food and culture. For example, who knew that a 'regular' ice-cream cone is 3 scoops?
My favorite memory from this trip was walking into our bed & breakfast in Amish country to find the owner entertaining three elderly Amish women who were watching the royal wedding on television.
You can read my blog posts from our first trip here.
Our second trip took us to the Northeast. We began in Columbus, Ohio (where I visited an old friend) and ended in Manchester, New Hampshire. Along the way we drove through West Virginia, eastern Pennsylvania, upstate New York and Vermont.
Memories that stand out for this road trip are visits to my grandfather's grave outside of Pittsburgh and seeing the graves of my third-great grandparents. Seeing Niagara Falls in person was breath-taking and I enjoyed walking through some small towns in upstate New York. Vermont is a great place to visit and lots of good food – cheese, ice-cream and maple syrup.
You can read my blog posts from our second road trip here.
Last year, our annual road trip found us in the South. Our journey began in Savannah, Georgia and ended in Louisville, Kentucky. Stops along the way included Charleston – South Carolina, Asheville – North Carolina and Tennessee
The special memories that stand out were seeing the colorful window boxes along the historical streets of Charleston and the fabulous kitchen gardens of the University of Tennessee in Knoxville.
Visiting plantations in Georgia and touring the thoroughbred horse farms in Kentucky was so interesting.
We visited a bourbon distillery Kentucky and had a tasting (I learned that I don't like bourbon) and later visited the first KFC, which has a museum where it all started.
You can read my blog posts from our third road trip here.
I am so excited for our next journey!
Are you curious to know where we are going?
We have named this road trip "Upper Midwest".
Our journey begins in Grand Rapids, Michigan and will end up in Minneapolis, Minnesota several days later.
For those of you who have followed me for awhile, you know that I like to blog from the road and this trip will be no different.
**Any suggestions of what to see and do along the way would be appreciated!
For more links to previous travel blog posts to places like the Caribbean, California, the East Coast, Florida as well as popular Arizona travel spots – click here.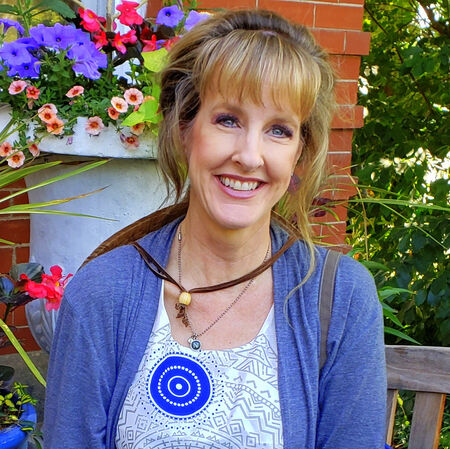 Noelle Johnson, aka, 'AZ Plant Lady' is a author, horticulturist, and landscape consultant who helps people learn how to create, grow, and maintain beautiful desert gardens that thrive in a hot, dry climate. She does this through her
consulting services
, her online class
Desert Gardening 101
, and her monthly membership club,
Through the Garden Gate
. As she likes to tell desert-dwellers, "Gardening in the desert isn't hard, but it is different."
https://www.azplantlady.com/wp-content/uploads/2014/06/Amish-Farmer-Indiana-1.jpg
1069
1600
arizonaplantlady@gmail.com
http://www.azplantlady.com/wp-content/uploads/2018/10/favicon.png
arizonaplantlady@gmail.com
2014-06-02 12:30:00
2022-11-10 00:01:00
On the Road To….???